Loretto Sullivan and many other military members, veterans and spouses are speaking out about their deportation fears. Defense Secretary Jim Mattis has said military members are now protected from deportation, but the families want to know, what about the spouses and kids?
There are at least three bills under consideration in Congress that could help military spouses, dependents and even veterans themselves who have been deported or face a future deportation.

The first is H.R. 1036, the "American Families United Act," sponsored by Rep. Beto O'Rourke, D-Texas, which would enable immigration enforcement on a case-by-case basis to allow military spouses, dependents and other categories of immigrants to remain in the U.S.

The second is "Adoptee Citizenship Act of 2018," sponsored by Sen. Roy Blunt, R-Mo., and Sen. Mazie Hirono, D-Hawaii, which would ease some of the immigration restrictions for international adoptees.

The third is H.R. 3429, "Repatriate Our Patriots Act," sponsored by Rep. Vicente Gonzalez, D-Texas, Rep. Don Young, R-Alaska, and O'Rourke. That bill would allow certain honorably discharged veterans who have been deported to come home.

Neither House bill has been granted a committee hearing in Congress, and the Senate bill was just reintroduced this week after it did not gain traction last session.
CALL YOUR CONGRESSIONAL REPRESENTATIVES!!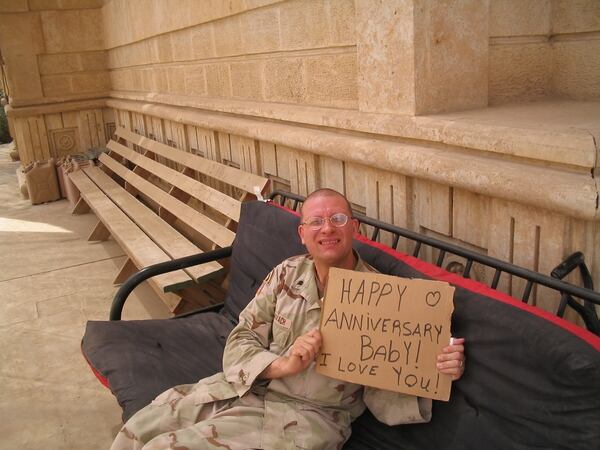 Source: Military Times' Sailor of the Year's wife reveals she fears deportation